conscious consulting services for businesses + non-profits + artisans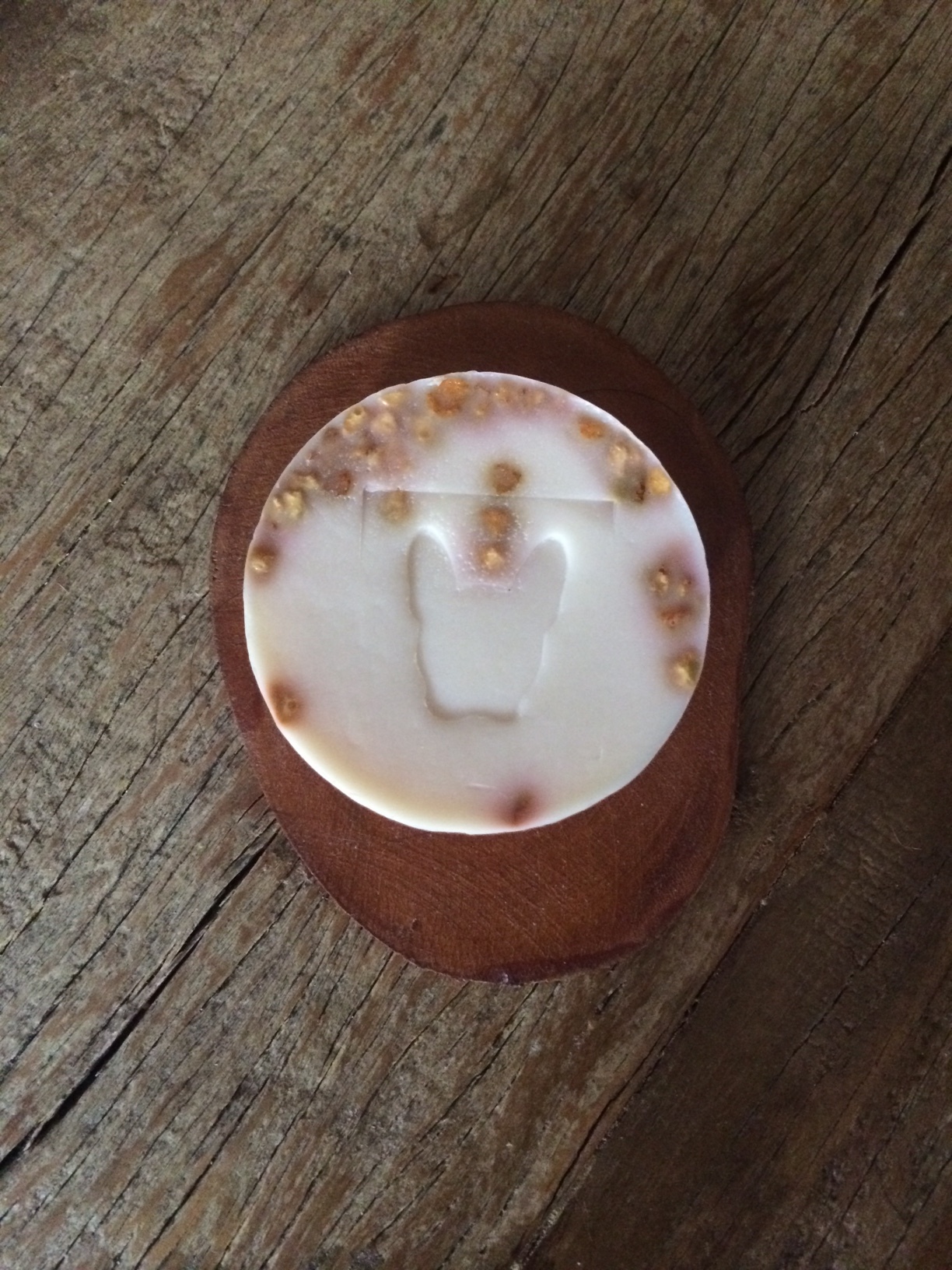 cause related product strategies for businesses
Building on 20+ years of combined experience in non profit and design, 12 years directing at Fortune 500 companies, my extensive expertise in men's and women's apparel, accessories, home goods and beauty will support your business in:
design direction from concept to sale
cause related marketing and communications concepts
conscious vendor sourcing
product development/ production facilitation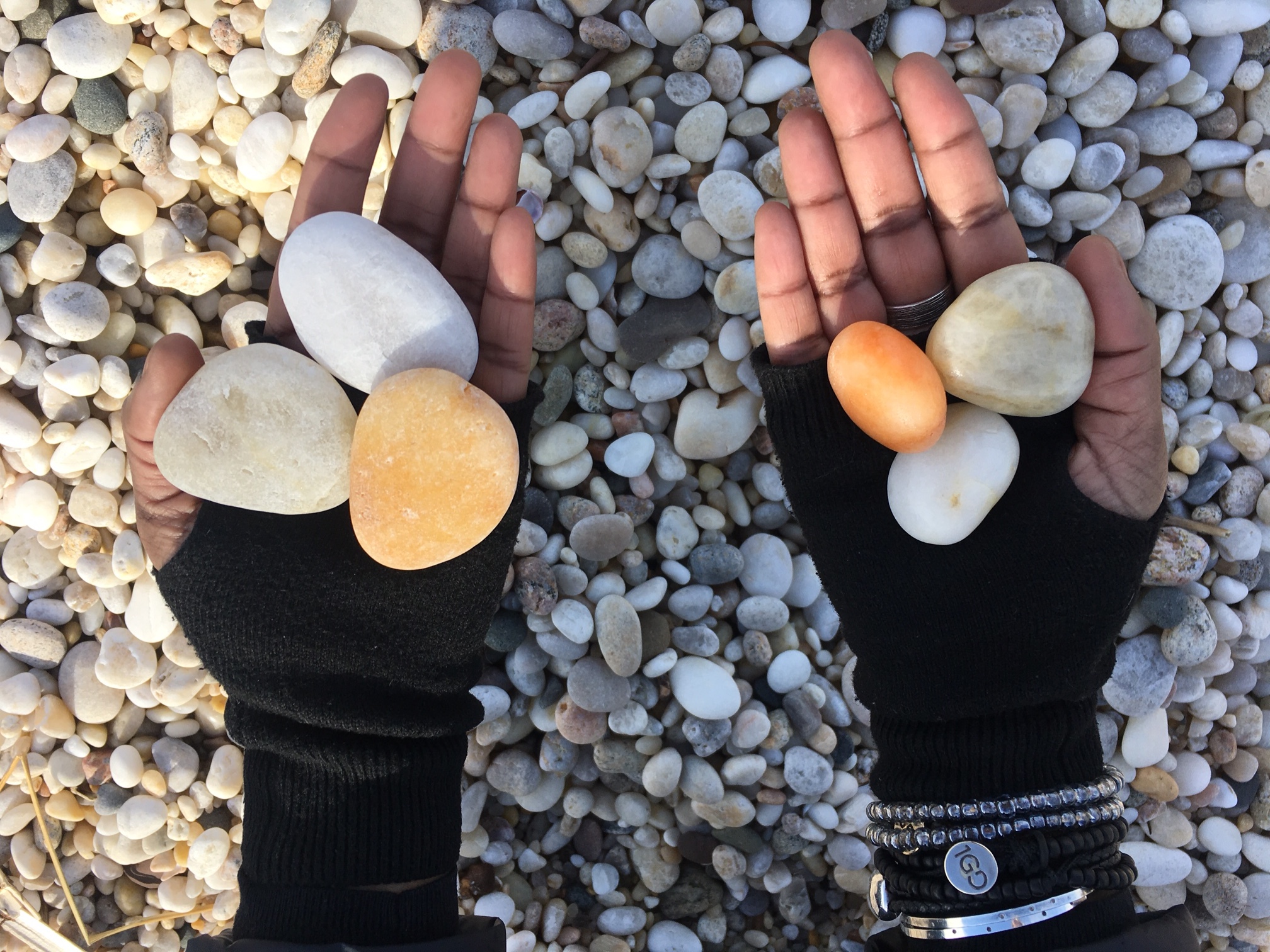 business & marketing strategies for non-profits
My experience working at a corporate foundation and partnering with local and global non-profits has provided me with great insight into what corporations are looking for. My time in the design world has me in tune with consumer interests. I will offer my expertise in:
pitching partnership requests to corporations and corporate foundations including funding and employee engagement strategies
design direction and facilitation for cause related products
marketing and communications concepts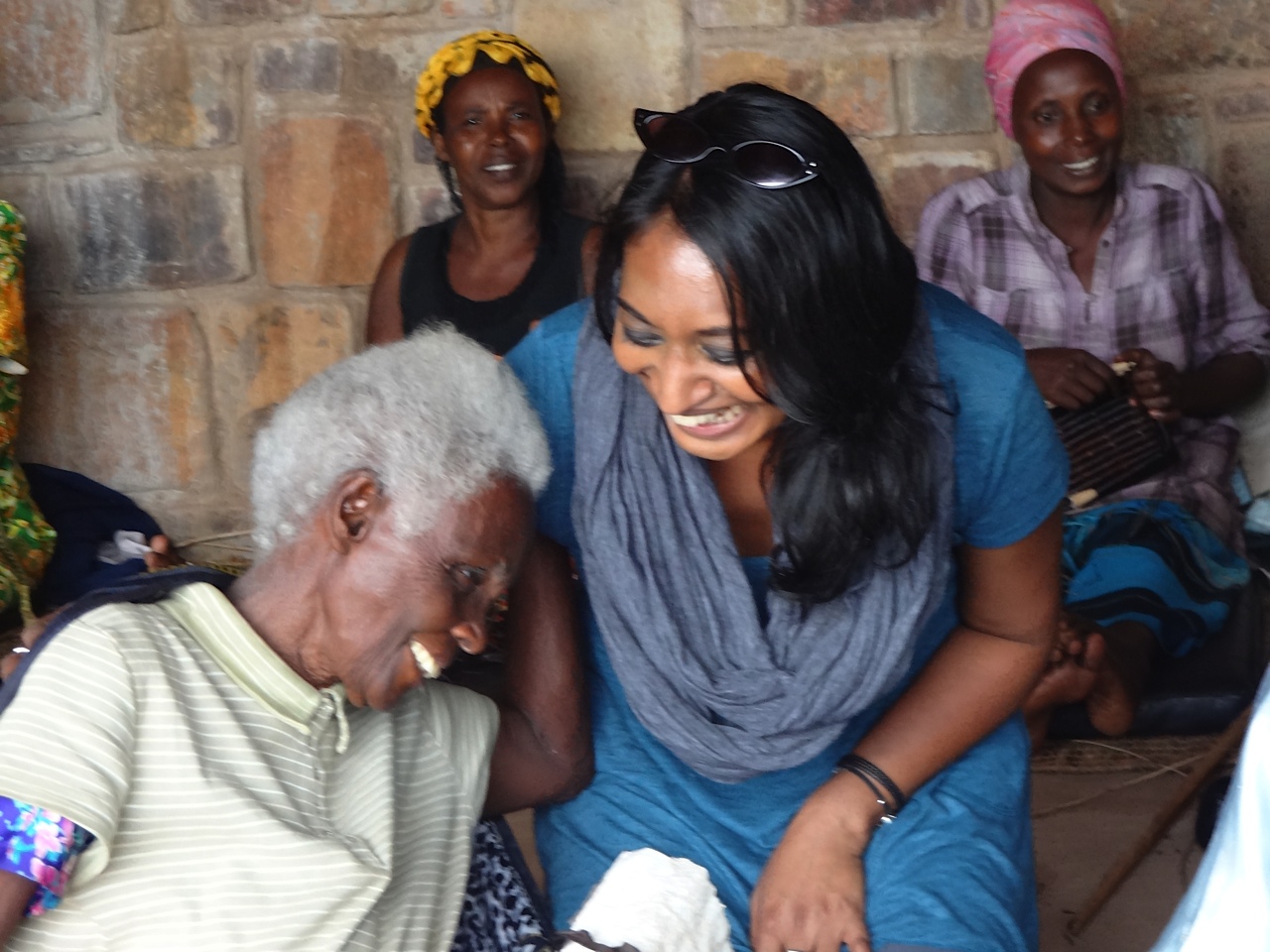 capacity building for artisans
I believe in empowering artisans by providing them with knowledge and teaching them the skills needed to sustain their businesses and communities. My time mentoring artisans in developing countries and helping them expand their businesses, tuned me in to their unique challenges and knowledge gaps. I have developed a program that provides basic business acumen of design, merchandising, and presentation from concept to sale.
My program is geared towards artisans interested in penetrating the Western market or appealing to a Western client base. It can be customized and is offered as follows:
the basics: 90 minute crash course
deeper dive: 2 day workshop
immersion: 1-3 week customizable visit to work hands on with the artisans and their product.
train the trainer: training and materials for facilitators, co-op leaders, program managers, etc to bring these skills to their artisan communities